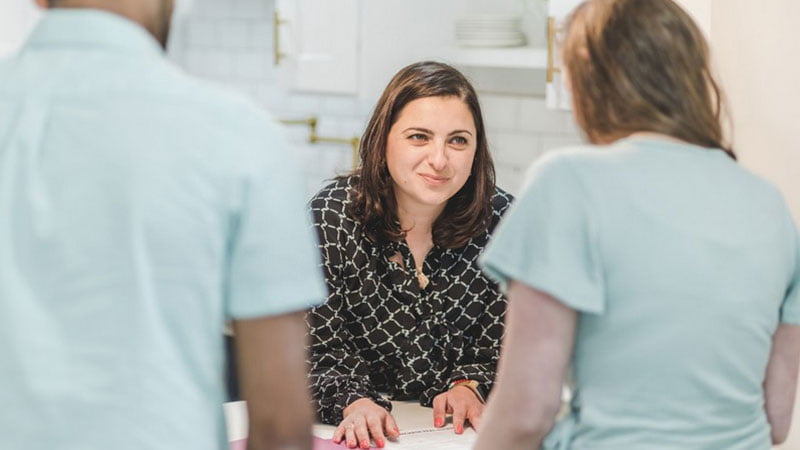 Interested In Investing Property in Bali? Here Is Information for You!
Bali is one of the most comprehensive and attractive tourist destinations. It's no wonder that many investors, including foreigners, are looking to buy property. However, not many people know how to buy the best property and the way that is not risky. In order not to make the wrong choice in investing in property for sale in Bali, here is some essential information you should know!
Investing property in Bali
Safe Ways To Invest Property in Bali
If you are a foreign investor, then there are several aspects that you should pay attention to. One of the important aspects that you must know is that property rights have been regulated in Indonesian regulations. There are at least three types of rights that you should know before buying property in Bali.
Some of them are Right to Own, Right to Build, and Right to Use. If you don't know this rule, it can be very risky, especially for foreign investors. If you choose a Certificate of Ownership, it is possible that local candidates can take over the property and there is not much you can do to protect the investment you have made.
The safest way for foreign nationals who want to invest in property for sale in Bali is through a foreign-owned company. This is so that you get the Right to Build. In addition, the company will also provide Useful Rights to invest in properties in Bali. Basically, both licenses can make you the legal owner of the property.
Note that you can hold The Right of Use only if the land already has a building on it. In addition, there are also restrictions on operating a property with a Right of Use certificate as a business. You should also know the minimum value for the property and it must be located in a tourist, commercial or residential area as you cannot acquire land in Bali in an agricultural or conservation zone.
Since the purpose of Right of Use is to acquire property for personal use, a person can only have one Right of Use for one property). However, you also have the opportunity to acquire some property for sale in Bali with the Building Rights. With these two basic legalities, you can easily get property in Bali.
The Process to Buy Property in Bali
To get the Right to Build or the Right to Use, you need to submit complete requirements. First, submit the completed form to the Indonesian National Land Office (BPN) to request a certificate of property, including relevant supporting documents. Then, provide proof of payment for land and the terms of Building Use or Right of Use.
You also need to obtain building rights with the correct Building Permit (IMB). After that, BPN will publish a certificate in your name for the property you have. By following a sequence of the right procedures to invest property for sale in Bali, you can get the legality of legally owned property in easy ways.
All in all, investing in Bali is not as easy as imagined, especially for foreigners. There are several aspects that you must pay attention to to get the best property in Bali. This is related to legality, property ownership, how to buy legal property in the eyes of the law. If you follow the right process, then you will get proper