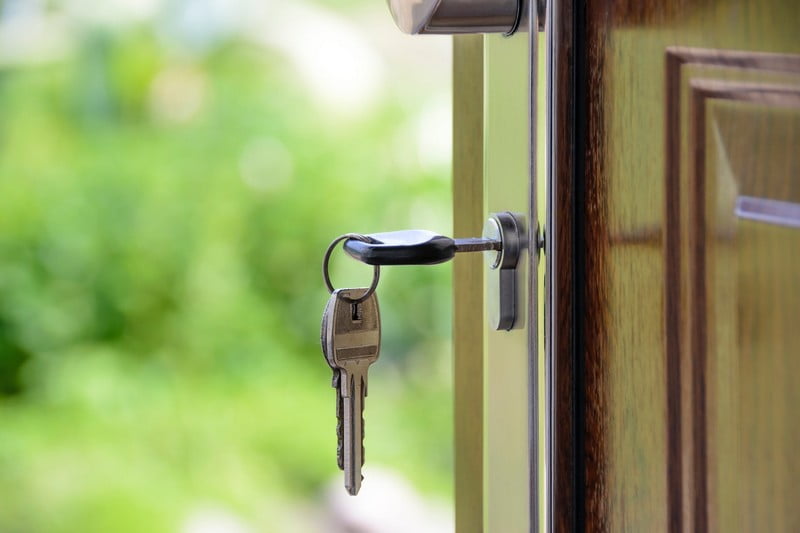 5 Things You Need Consider Before Choosing Villa for Sale in Bali
Owning property in Bali is something that everyone desires. But to choose the best property you have to check everything in detail. Make sure you pay attention to some essential things. You have to maximize the appearance of the property to ensure that you are as well informed as possible before making a bid. Here are the things you should consider before choosing a villa for sale in Bali.
Essential Things Before Purchasing Villa in Bali
1. The Location
Location is one of the most vital aspects for the property hunter in Bali.  Make sure you choose the best location that suits your wants and needs. Whether for residence or as an investment. Once you have decided on a place or location, it is a good idea to look at opportunities such as knowing plans for the area to see how much and what kind of development is taking place.
2. The Size
Usually, smaller villas are easier to rent in the city and vice versa. The farther the tourists go from urban tourism places, the more the tourists are willing to rent the large-sized villas they like. Large villa for sale in Bali is also ideal as venues for events such as weddings, anniversaries, birthdays, and, depending on what you want to achieve your market position.
3. Accessibility
Besides paying attention to the location and size of the villa, what you should consider is that the road access to your villa is adequate. Many lanes are too narrow for cars to park along their lanes and let other cars pass. Make sure that the path that connects your villa to the main road is a public highway.
Some of these paths are privately owned, so don't assume you can use them for access. If your property is close to a temple, be aware that on ceremony days. In this case, you need to consider accessibility before deciding villa for sale in Bali. Your path or the road leading to it may be completely blocked by temple activities, such as processions, or by visitors.
4. Water supply
Check if the water supply is sufficient in the area. It is essential because if there is not enough water in your villa it will be troublesome for you. In addition, although many villas have water towers, the size of the pipes little bit narrow with the water pressure You need to ask a building surveyor to determine the condition of the well or pump on the property you are looking for.
5. The internet connection
Internet networks and telephone signals are very crucial today. Therefore, you must check the area of ​​the villa you are going to choose whether it has cell phone coverage, fixed-line phone availability, and broadband internet access. The facilities that provide in a villa for sale in Bali are useful to the owner and your guests.
There is no doubt that many people looking for a villa in Bali due to the beautiful scenery. That is why they compete to find the best villa for property investment. But before that, you need to think about numerous aspects. It includes the water supply, location, internet connection, size, and accessibility.