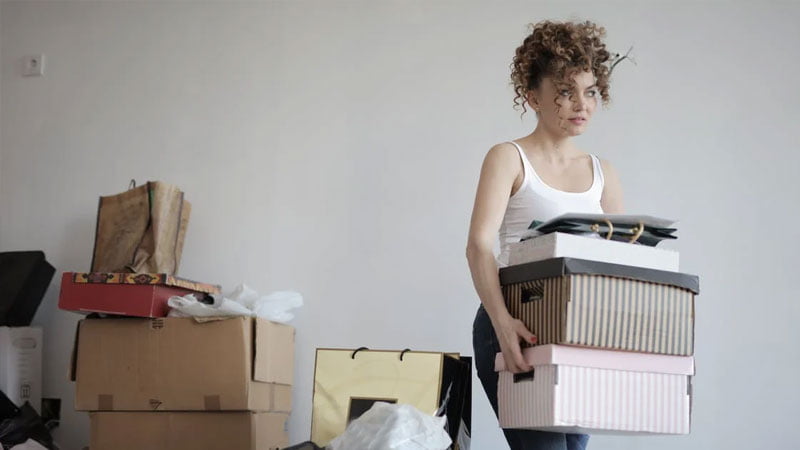 House Rental Property Tips
House rental property tips you can consider for your next income streams. Everyone has different goals in making a house rental property. How about you? Don't you want to sell it? Do you just want to move out and buy a bigger house? Or do you just want to find a little extra income and turn your house into a short or long-term rental house? Of course, this can be a smart way and profitable option.
House Rental Property Tips
If you need steps to turn the house you own into a profitable rental property, here are tips for turning your house into a rental property:
Cost
The first tip to making a house rental property is to calculate how much it will cost. You have to determine how much the house rents before renting it out to potential tenants. In addition, you also have to calculate other costs such as mortgages, home maintenance, repairs that will be needed later, and others. If you rent out a house and its various furniture, take into account the possible repair costs in the event of damage.
Renovation
Tips for making the house a second rental property is to renovate the house that you are going to rent out. You can renovate a house with an interesting concept that is different from other rental homes. For example, you can decorate your house with a variety of unique furniture or green plants that provide relaxation. You can also increase the number of rooms if possible. The condition of your home is the main attraction for prospective tenants.
You only need to change the house you rent according to your budget. The most important thing about renovating a house is to make the house look cleaner and more attractive.
Location
The third tip to making a house rental property is how strategic the house you are going to rent out is. If your house is in a strategic location, such as in the city center, near tourist areas, or easy to access, you don't have to worry about turning it into a rental property.
Facility
The next tip to making a house rental property is to provide facilities to prospective tenants. Most prospective tenants, both long-term and short-term, certainly want adequate facilities. Such as providing facilities in the form of AC, TV, and so on. The more facilities that can be provided, the more added value for your rental house.
Rental price
The next tip to make the house rental property is to determine the rental price. You can determine the rental price based on how strategic your home is. Especially if your house has been renovated and provides adequate facilities, of course, this can increase the rental price of the house. However, you should also not give a price that is too high and adjust it to the market price.
Promote
The last tip to make a house rental property is to promote your home to be known by many potential tenants. You can take advantage of your social media as a promotional platform. You can also give rental house promotion strategies to prospective tenants on certain days such as weekends, joint leave, and so on.
Those are house rental property tips that you can use as a reference in the property business through your own home.