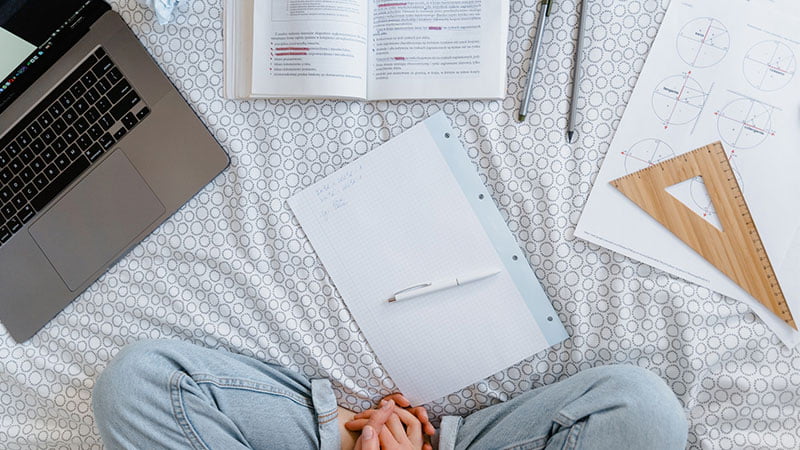 All You Need to Know About Pondok Wisata License
There is no doubt that Bali is one of the most popular tourist destinations in Southeast Asia. As a result, there are many investors interested in using their money for investment in Bali Villas. However, you need to prepare all the aspects to get the right and Pondok Wisata license. To help you, here's the fundamental guide to running a villa in Bali.
About the Pondok Wisata License
Before starting a business in the form of a villa, there are several things you need to pay attention to. One of them is the aspect of licensing tourist lodges. It is a permit that allows you to rent out a small property or villa, etc. This license is essential to consider if you are planning a villa for commercial use in Bali.
For your information, this license covers several things. Starting from 3 bedrooms (older permit) to 5 bedrooms (newer grant). If you have more than the specified number of rooms, you will need a full hotel license. That is why the license is an essential aspect to consider before you open the Bali Villas for commercial purposes.
In addition, this license can only be in the name of an Indonesian citizen or managed by a PT Company with the field of Villa Management. As stipulated in the regulations, the Pondok Wisata Permit will be issued within 5 years. If the validity period has expired, then the manager needs to renew the license. With this in mind, you can still run the business from the villa.
The tax charged also depends on the condition of the building. Villa owners need to file taxes on the property, but this can vary between monthly or yearly. It will depend on the requirements of the local tax authority in your area. If the property does not generate significant income from the Bali Villas business, you will still need to file the appropriate tax documents.
For Indonesians, a homestead permit can be obtained without the need to set up a business. As for foreigners, he must set up a business (PMA) to be able to ask for a homestead permit to do business. For this reason, foreigners can obtain lodging permits by making an agreement with an Indonesian citizen who will be appointed as a Nominee.
In this case, the name of the property owner is essential to obtain a Pondok Wisata Permit. For the record, this tourist lodge license will be issued to property owners and is only available to Indonesian citizens. If you have purchased land rights with an Indonesian partner, the owner's name must be included in the Pondok Wisata license, which has been taken care of in advance.
Terms of Management for the License
To run the Bali Villas smoothly, you need to take care of a tourist lodge license. To take care of this license, you have to take care of 5 documents submitted by the Villa Owner. First, you need to prepare the UKL – UPL as the Environmental Management and Monitoring System Document. Also, prepare IMB Documents and SITU/HO Documents.
Not only that, but you need to prepare the Company Registration Certificate (SIM) and NPWPD Number (Tax Number). All of these documents need to be carefully prepared so that the villa you run can obtain official rights and licenses. The process for obtaining a permit for a Pondok Wisata business is between 6 months to 1 year.