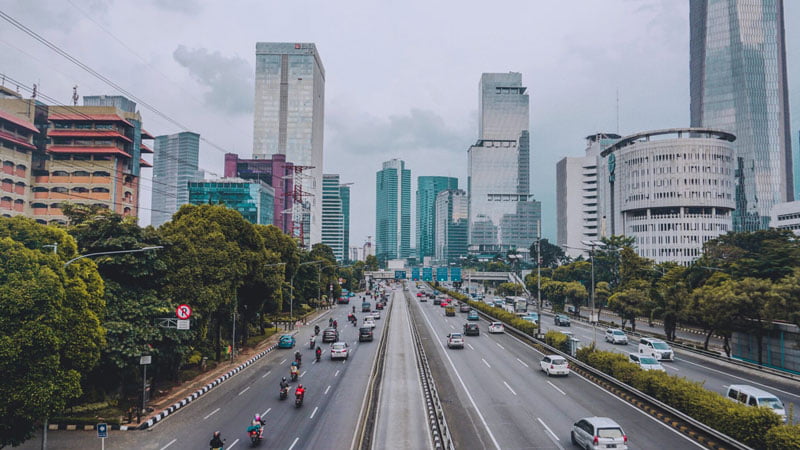 Bali vs DKI Jakarta When It's Time to Buy Property
Bali vs DKI Jakarta both offers promising property investment benefits. The increasingly limited land and the increasing need for public housing have made property still a prima donna for some people. Unlike other investments, such as gold, which has a higher risk. Although relatively safer, choosing property investment should not be arbitrary.
You have to consider various factors. One of them is location.
In Indonesia, the island of Bali vs DKI Jakarta area is still the most popular place and has the highest buying and selling prices. But if you have to choose, which one is more profitable?
Bali vs DKI Jakarta When It's Time to Buy Property
Property Price
If you look at the aspect of property prices, Bali and Jakarta have diverse segments. There are those who sell houses for hundreds of millions of Rupiah up to tens of billions of Rupiah.
Depending on the location, the size of the land, the amount of the building, and the specifications of the house. As a result, in terms of property prices, these two areas have distinct advantages and disadvantages.
Public Transportation
DKI Jakarta is the economic center of the islands of Java and Indonesia. Many tall buildings were built in the city center to run the business.
Public transportation is very important and must meet the mobility needs of workers living in the vicinity. There are many transportations offered in Jakarta, from Transjakarta, Train, MRT to public transportation.
Meanwhile, Bali has a tourist destination that is more conducive to economic activity for local residents who live there.
Bali offers quite good public transportation, but not as complete as Jakarta.
Entertainment Area
Bali is known as a tourist spot that has the best beach charm in the world. It is not surprising that its popularity has been known in foreign countries.
Besides the beach, Bali has many entertainment venues such as the Garuda Wisnu Kencana Statue, Tanjung Benoa Tourism Object and Ulun Danu Bedugul Temple.
DKI Jakarta also has interesting tourist attractions such as the Ragunan Zoo, a variety of mall choices to the Taman Mini Indonesia Indah.
With the comparison above, Bali is slightly superior in terms of tourist attractions because it offers a more diverse and cool place for sure.
Road Access
Bali and Jakarta have road access that is almost entirely covered by asphalt, which makes it easier for you to visit in any time. But the difference lies in the scenery presented.
If Jakarta offers a typical view of the capital city with many tall buildings, Bali offers views of the coast to green trees that are still beautiful and shady.
Public Facility
Both Bali and DKI Jakarta have a very good economic movement compared to other regions in Indonesia. This is in line with the development of public facilities which are also good. You can find several public facilities such as hospitals, schools, universities, and places of worship easily.
If you want to invest in property to leave or rent to people, then Bali can be the best choice because it provides a wider market.
If you want to invest in property as well as serve as a place to live, then DKI Jakarta can be the right choice because it is close to the office and has more complete facilities and needs.
Well, that's a complete comparison of property investment in Bali vs DKI Jakarta.