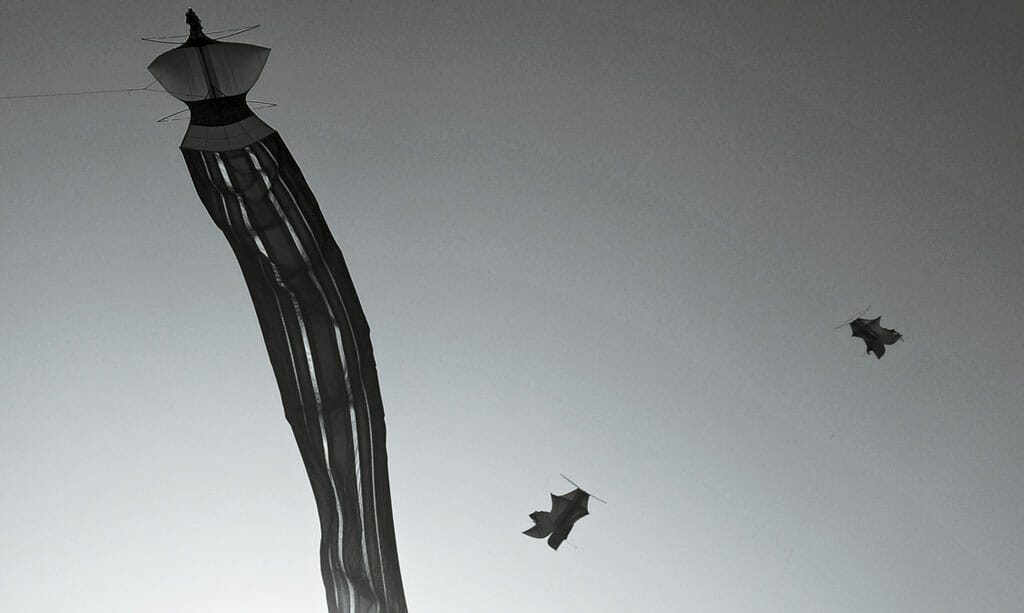 Biggest Events in Bali 2019: Full Calendar
Bali's 2019 calendar of events is marked by quite a number of artistic festivals that allow you to indulge in unique celebrations. From arts and culture to music and sports as well as literary celebrations, we have rounded up Bali's major events for you to take part in this year.
January
05: Mekotek : On this day, the villagers of Munggu in Mengwi hold the Mekotek ritual. Known as 'spear fight', the ritual started in 1934 in the village of Munggu and real spears were used at the time unlike the blunt ended wooden sticks that are used at present. The Mekotek sees two groups of male villagers as opponents attempting to force down the opposition cone of sticks which usually results in people being crushed below the collapsed cone of sticks.
February
27: Anniversary of Denpasar: Denpasar will burst with colour as the island's capital celebrates its 231st anniversary this year on 27 February. Merriment will take place around Puputan Square, and a number of competitions as well as cultural performances and parades will also be held on the day.
Read  more on https://nowbali.co.id/biggest-events-bali-2019-full-calendar/