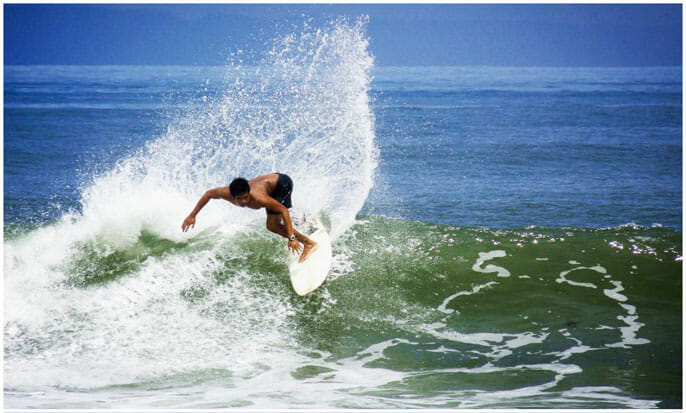 18 Surf spots and beaches around Bali for all levels from beginner to pro surfers
Bali has been on every surfers' radar for the longest time. It's also known for its variety of beaches, so where does one even begin to look and plan? Would there even be enough time to visit all of them if you tried?
To help make things a little easier, we've put together a list of firing and epic spots around the island, but actually catering for all surf levels.
So whether you're a beginner and not so comfortable in the water yet, or you're reading this itching to know where you can rip it up – you'll come across a beach that's suitable for all surfing levels.
Perfect barrels, cooking lefts and rights, endless tubes and fun aerials, fat waves and mellow rides – what are you waiting for? It's time to get in the water, man.
Read more on: https://indonesia.tripcanvas.co/bali/surf-spots-beaches