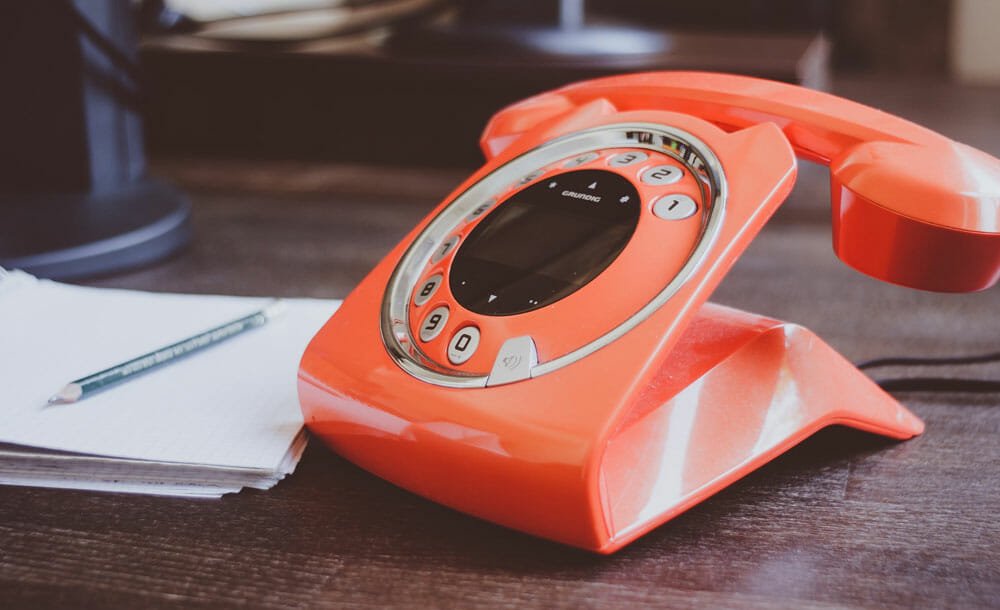 Essential Information annd Numbers You Should Know During Covid-19 in Bali
As the Pandemic of Covid-19 has taken over the world, Indonesia and Bali are no exceptions. To get the live updates about Covid-19 cases and situation in Indonesia you can visit: https://www.covid19.go.id/situasi-virus-corona. So stay informed, take necessary precautions and play your part in the containment of virus from spreading.
This article is for your information about the essential information regarding COVID-19 in Bali, with important numbers and information. You will find: Emergency Numbers – Allocated COVID Hospitals – Reliable Information Sources – Consulate Numbers – Grocery Delivery Contacts
COVID-19 Emergency Information:
Call Centre to connect to Bali medical team who specially focus on treating COVID-19:
Please call 112 or (0361) 233333 .
Procedure: once called, the medical team will come to your home to do a COVID-19 medical check up, checking for symptoms. If necessary, the team will then take you or the effected person to one of the allocated hospitals.
National hotline: 119 ext 9 (https://www.covid19.go.id)
---
Official Allocated Hospitals:
Sanglah General Hospital
Jl. Diponegoro, Denpasar
(0361) 227 911 | www.sanglahhospitalbali.com
Wangaya RegionalGeneral Hospital
Jl. Kartini No.133, Dauh Puri Kaja, Denpasar
(0361) 222141 | www.wangayahospital.com
Bali Mandara Hospital
Jl. By Pass Ngurah Rai No.548, Sanur
(0361) 4490566 | https://rsbm.baliprov.go.id
Mangusada – Badung Regional General Hospital
Jalan Raya Kapal, Mangupura, Mengwi
(0361) 9006813 | http://www.rsudmangusada.badungkab.go.id
Univeristas Udayana Hospital
Jl. Rumah Sakit Unud, Jimbaran
(0361) 8953670 | https://rs.unud.ac.id
Tabanan General Hospital
Jl. Pahlawan No.14, Delod Peken, Kec. Tabanan
(0361) 811027 | https://rsud.tabanankab.go.id
Sanjiwani Hospital, Gianyar
Jl. Ciung Wanara-Gianyar No.2, Gianyar
(0362) 943049 | http://rsudsanjiwani.gianyarkab.go.id
Negara General Hospital
Jl. Wijaya Kusuma No.17, Baler Bale Agung, Kec. Negara
(0365) 41006 | http://www.rsunegara.co.id
Prama Giri Emas Hospital Gianyar
Sangsit, Sawan, Buleleng Regency
(0362) 3303884