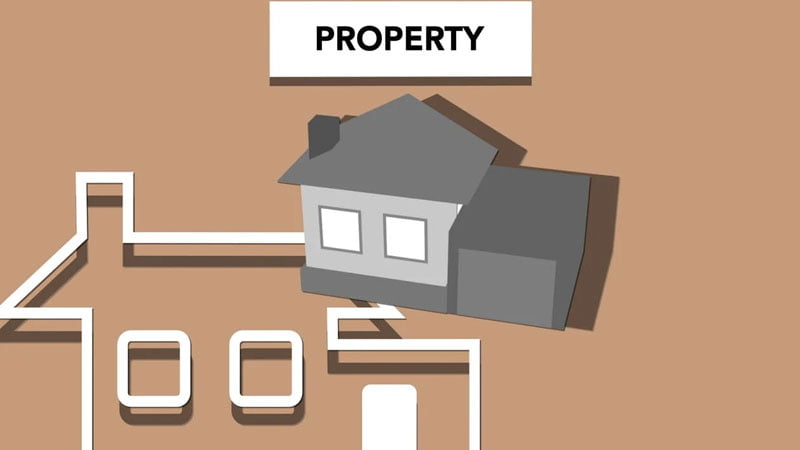 Saving Tips for Property Investment
Saving tips for property investment really can save you from having an exhausted feeling because of the upcoming bills. Some people don't know how to save for a down payment on a property investment. Saving for a down payment on property investment is easier said than done. This is one of the biggest obstacles potential property investors need to overcome before buying their first investment property.
Saving Tips for Property Investment
However, you do not need to worry because there are several ways to overcome this. Here are some tips for saving for a down payment on property investment:
Determine the estimated amount of your property investment down payment
There is no definite answer as to how much to save for a down payment. The down payment you need will depend on a number of factors, including the nature of the investment property itself and the type of loan. However, you can look up the average down payment in your city to find out how much to spend.
So how can you save enough down payment to buy an investment property? For novice investors, saving for a down payment may not be easy. If it was easy, everyone would do it. However, you should not be discouraged. If you have a good plan, you can do it.
Establish your saving goals
Before you start saving for a down payment on property investment, you must first set a down payment goal. You need to have a clear plan. Determine how much money you need to save, how long you will save for a down payment, how often you will add funds, and how much you will add.
Determine your time period in saving such as weekly, monthly, or maybe both. Without a clear goal, it will be difficult to start investing in property strongly and maintain your focus. However, it's important to be realistic about what you can afford.
Create a separate savings account
Having a separate cash advance savings account has a number of benefits. First, if you are saving for a number of purposes, a separate account will help keep your finances in order and prevent you from using the money for other purposes. You can also track the progress of your savings easily.
Prioritize
Many people dream about owning a rental property but very few actually commit to making sure they have enough savings for a down payment.
Not many are willing to give up their current lifestyle and set aside money for a down payment. In fact, most people spend all their income and don't know how to save for a house. The result is that they either take too long to save large sums of money or never get started at all.
The first step to making sure that you save enough money for a down payment is prioritizing. You should make saving for a property investment down payment at the very top of your priority list and stay focused. This will allow you to save a good down payment in less time.
It's also important to understand that there will be costs other than a down payment that you will need to consider when buying an investment property. You have to factor in expenses such as insurance, property taxes, repairs, etc.
Thus, saving tips for a down payment on property investment. Hopefully, these tips are useful for those of you who want to get into the property business. Good luck!