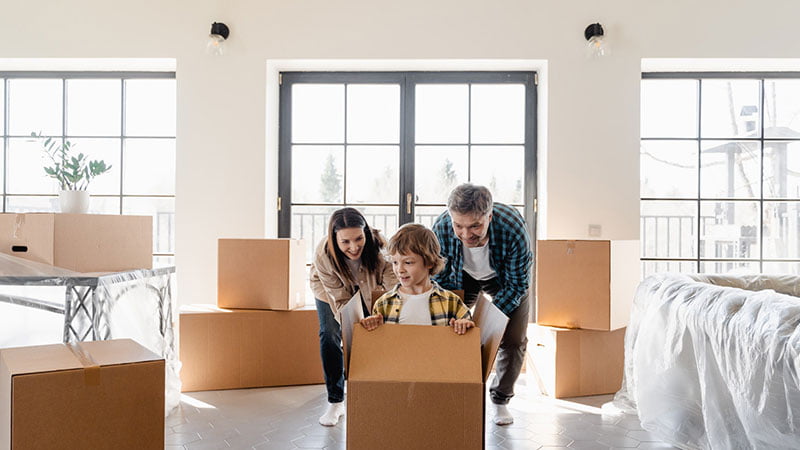 Suitable Area in Bali for Property Investments
Suitable Area in Bali for Property Investments – Bali is one of the destinations for local and foreign tourists, along with the development of the era and the easier it is in transportation, Indonesian people are also starting to be interested in traveling to the Island of the Gods, Bali.
But when the Coronavirus or Covid-19 pandemic that came in April 2020 brought a very large negative impact on tourism on the Island of the Gods, Bali, suddenly and very quickly had time to close tourists who would enter Bali.
However, entering this transitional period of the new normal era, the Bali Provincial Government is currently working on preparations to reopen tourist objects in July 2020.
The government is also trying to restore the tourism sector in Bali. Which had fallen drastically due to the impact of the spread of Covid-19. By urging the public to remain obedient to health protocols to prevent the spread of the Coronavirus (Covid-19)
So it does not rule out that Indonesian citizens from outside the island of Bali can come again for tours or for property investment in Bali. Of course, they must adhere to the health protocols endorsed by the government.
Suitable Area in Bali for Property Investments
Jimbaran, Bali
Who does not know Bali with its beautiful beaches? If you like the beach spot accompanied by a beachside seafood restaurant to enjoy the sunset and of course, it will be a heaven for good eating.
Jimbaran is a very suitable area in Bali of choice. Jimbaran is an area that is currently starting to be filled with residents who are in the southern area of ​​​​the island of Bali.
In addition to the strategic location this year, many enthusiasts are looking for a place to live in the area. You can rent back a house or villa. You can even build a boarding house in this area.  Because this area is also close to a famous university in Bali, namely Udayana University.
Seminyak, Bali
Seminyak is one of the very prime locations in Bali, apart from being known as a very expensive location. This location is also a dense tourist place and complete with facilities.
Such as hotels, spas, restaurants, bars, cafes, and shops. This area also has much access to the beach, namely Double Six Beach, Kuta Beach, and Kudeta Beach.
Why is Seminyak a suitable area in Bali for investment? We can see that the Seminyak Area is apart from many foreign and local tourists.
Many people visit this location, and most of them look for villas in this area to stay in. Tourists are willing to pay higher prices for this area than for daily, monthly, or yearly villas.
With the impact of this pandemic, tourists are also reduced. Many nice and beautiful Villa Owners are competing to sell their villas. Of course at very attractive prices (cheaper than the usual price).
We highly recommend now looking for this area. When the atmosphere returns to normal as usual, you aren't able to get a suitable area in Bali for property investments.