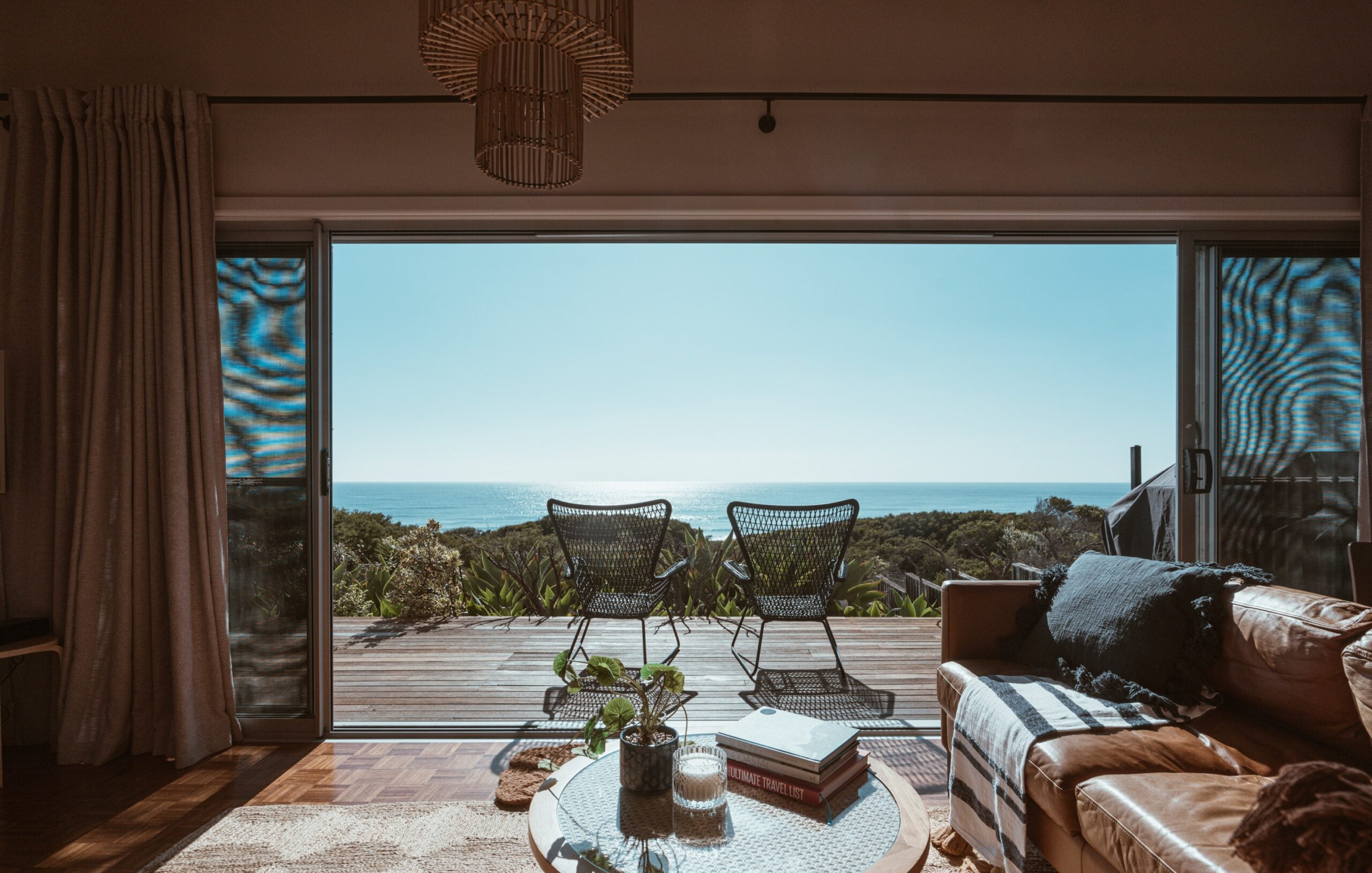 Villa Recommendations in Bali for Investments
Villa Recommendations in Bali will never run out. Because when viewed, property investment turns out to have advantages compared to other investment instruments.
Investment in the property will provide a balanced rate of increase compared to inflation.
In addition, property owners can also rent out their assets and enjoy benefits in the form of passive income.
Especially if the property is located in a tourist area such as Bali which is a tourist destination from within the country and abroad.
Even though the pandemic is not over, the middle to upper segment housing in Bali is the target of local and foreign consumers.
Investors and end-users are interested mostly in Badung Regency in Bali.
The reason for this is that the area is well-known for its stunning natural scenery and one-of-a-kind beaches.
Call it the Canggu area and Nusa Dua Bali which have always been favorite destinations for domestic and foreign tourists.
Villa Recommendations in Bali for Investments
If you are looking for a property in Bali to live in or as an investment asset, there are a number of recommendations.
Besides having a luxurious design, these villa recommendations also have a strategic location.
Le Marva Luxury and Modern Villa in Canggu
The Canggu area is known as a favorite area that expatriates from various countries visit and live in.
According to Forbes magazine in 2019, Canggu is the number four investment choice in the world with high prospects.
Le Marva Luxury and Modern Villa in Canggu, Bali is one of the property investment instruments that you can choose.
The location is fairly strategic. Only 15 minutes to a number of attractions such as Batu Bolong Beach, Echo Beach, to Finns Beach Club.
In addition, Le Marva is also close to Bali's Ngurah Rai Airport. Which can be reached in just 45 minutes.
For the choice of luxury housing units, this project has types 2 bedrooms, 3 bedrooms, and type 4 bedrooms.
This villa house has a private swimming pool as well as a 24-hour security system with a single gate system.
The slightest unit in the luxury residence is offered at prices starting at IDR 2.03 billion, which includes 10% VAT.
After the villa housing unit is purchased, you can entrust the unit to be rented out and cared for by the management.
Or you can use it yourself as a residence, and rent out the unit yourself without going through management.
Maine Residence in Nusa Dua
The next villa recommendation in Badung is Maine Residence in Nusa Dua Bali.
Built in a modern minimalist architectural style. This villa features luxury wrapped in the serene environment of the Island of the Gods.
This luxury house has a strategic location, only 3 km to SMA Negeri 1 Kuta Selatan.
In addition, this house is also fairly close to Udayana University Hospital, only 5 km away.
This residence is more comfortable thanks to the presence of various facilities such as a swimming pool and 24-hour security.
The choice of luxury villa recommendations in Badung is fairly diverse. Starting from type 1 bedroom, 2 bedroom, to type 3 bedroom.
The littlest type of residence, a one-bedroom apartment with a building area of 100 m2, is available for IDR 2.23 billion.