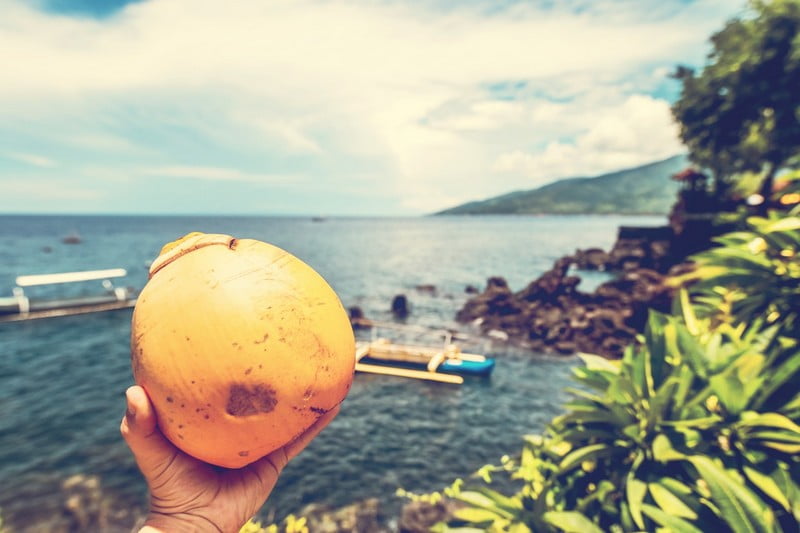 Villa for Sale in Bali: Ultimate Guide to Get the Best Offer
Villa business is one of the most profitable forms of prop business to get higher passive income. Especially if the business being developed is located in a famous tourist area like Bali. If you want to try a property business, several things must be considered before determining the most appropriate villa for sale in Bali. Furthermore, here are tips that can be applied.
Ultimate Guide Getting Best Offer
Choose A Location Close to Tourist Destinations
The survey in villa location is the most important thing you need to know. The location of the villa that is close to various tourist areas is the option most often chosen by tourists. Choosing a villa that is nearby to the main road or other public facilities is also the most appropriate consideration. In addition, choose a location with a calm atmosphere such as the beach, highlands, and others.
Building Condition
Checking other things such as the condition of the building is also an essential aspect before starting a business on the property. It gives you an idea of ​​what kind of concept is most appropriate to apply before deciding the best villa for sale in Bali. In addition, building conditions also useful for determining what furniture is suitable to set in the villa.
Paying attention to the condition of the building will also help you in deciding whether your villa needs additional renovation or not. If you feel that the villa is not suitable for the concept that you provide, then you can immediately repair it as you wish. Of course, this will help you find the most appropriate villa.
Price Survey
The prices of villas in Bali are classified as higher cost than in other areas. Therefore, you need to do a price survey to ensemble your budget. Prepare several villa options and reconsider which option is the most appropriate. Try to review villa for sale in Bali from other aspects such as building conditions, location, and facilities.
The Facilities That Are Provided
Supporting facilities in the villa are also things that you need to pay attention to. This is because many tourists are more interested in villas that have complete and qualified facilities. For example, if you have more budget, you should choose a villa with the best facilities. This is the most appropriate step for those of you who want to invest in property.
Lodging Permit
Don't forget to also apply for a lodging business license if you want to open a villa business in Bali. Complete the required documents so that the business can run smoothly. You need to know the document villa for sale in Bali such as personal certificate, a copy of the business establishment deed, business license, hygiene and sanitation check results, organizational structure, floor plan, or location.
Make sure the assets are registered and safe in law. With this in mind, you can run your business efficiently and properly. Choosing a villa in Bali is not as difficult as imagined, as long as you follow the tips and tricks described above. Try to consider several things such as villa facilities, building conditions, lodging permits, prices, to the location of the villa.