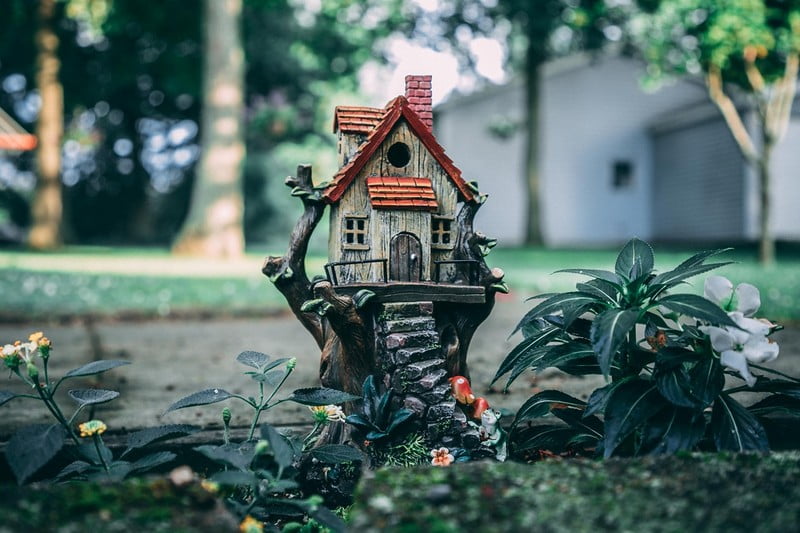 Everything You Need to Know About Villa in Bali
Bali is one of the dream places with its beautiful landscape, great weather, and friendly people. Thus, there are numerous Villa for sale in Bali that you can choose from. However, when it comes to buying a villa, you should learn several important things. It is an essential step if you want to have the best option to get property in Bali. Here is the information for you!
The Purpose
First of all, it is crucial to think about what your goal is. Are you buying a villa for yourself and living on this property or are you planning to rent it and make a business from that? You need to decide the purpose of buying the villa. Or can you not decide it later and make it a 50/50 thing, partly renting or partly living in a villa?
However, you need to know that Bali has several different zones in terms of the villa for sale in Bali. Some of these areas are agricultural, residential, and others for tourism purposes. You cannot legally rent a villa if it is built in a residential area. In addition, you need to get a special license if your purpose is renting the villa that you have. Thus, it is important to think about the location and goals of your property.
Ownership Laws
Before you purchase the villa, there are several laws that you need to know. First, there is Hak Milik or known as The Right to Own for the property. In this case, the rule is a freehold title and it is the strongest title one can obtain. However, the title can only be held by local companies and an Indonesian citizen.
Next, there is a Right to Use (Hak Pakai) which is the highest title to obtain for foreigners. The methods allow the foreigners to get exclusive usage of the Right to Use villa for sale in Bali. With this title, the purchaser gets a separate certificate of the title in their name and gets the period 25 years. But you can extend the title multiple times up to 70 years.
Another good option for foreigners to invest in villas in Bali is by leasing property under the title Hak Sewa (right to lease). The periods of leasing property can be chosen up to 50 years. However, the title is arranged in advance with the property owner before the buyer makes the final decision to buy the property.
In addition, you can choose Hak Guna Bangunan (right to build) if you are an Indonesian citizen. As said before, the title is only available to Indonesian citizens and local companies, which is where you would get involved. The title Hak Guna Bangunan villa for sale in Bali is legal for 30 years and it can be extended for 20 years up to 30 years.
Buying Villa in Bali
If you're thinking about buying or building a property in Bali, it's essential to know that there are laws and rules to get the building. There is a restriction on the owner's rules for citizens and foreigners to get the property. In addition, you need to consider some Balinese elements in the design to respect the local people with the culture.