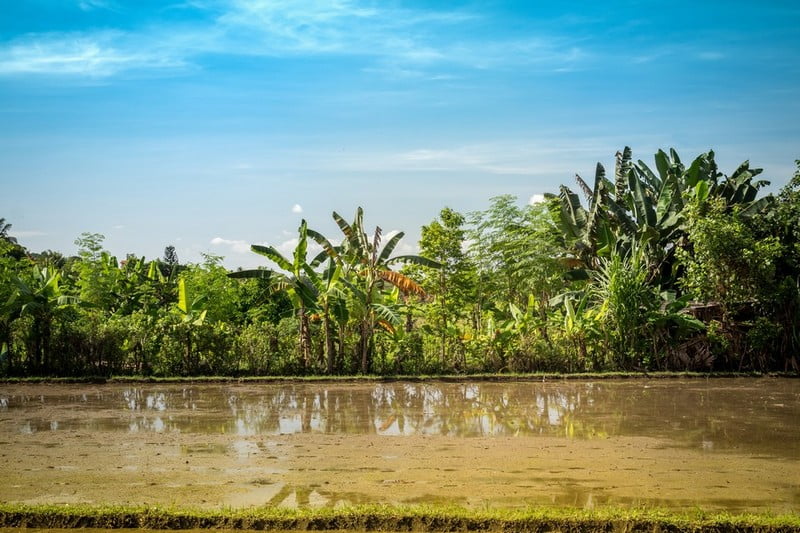 4 Essential Aspects When Investing Villa in Bali
Investing Villa for Sale in Bali for knowledges. Are you one of those people planning for your dream property in Bali? If yes, you can get your villa with affordable and the best offer. But before that, you need to consider several aspects to choose a villa for sale in Bali. It can be risky if you don't care about the legal environment. To know more about a checklist of essential aspects, here is information for you!
Essential Aspects to Invest Villa in Bali
1. Budget Well Your Villa
In case you build in Bali, then you need to prepare the budget well. It is due to the price depends on the quality you are aiming for and per square meter. Construction does not include the furniture and finishes costs. Thus, add another 50% to the construction price to avoid any unexpected funds.
However, if you plan to rent the villa, budgeting for numerous aspects. It includes a villa manager, staff, and good facilities. Don't compromise on service as Bali tourists also come for hospitality, especially when they are vising with the family. In addition, you need to do the research and get a special offer when investing villa for sale in Bali.
2. Choose Location
Choose a location is another essential aspect that you need to consider before purchasing a villa in Bali. Try to choose the potential place that might be foreigners and visitors like it too. In case you are looking for a safe return, choose Seminyak or Canggu. There are lots of projects develop in these locations, so prices are growing up.
In addition, don't buy a villa far away from the sea. It doesn't work since most tourists who come to Bali will look for a villa bear beach and surf. Also, make sure your villa is in a quiet neighborhood and away from the traffic noise and main street. With this in mind, the tourist gets comfort when staying at the villa that you rent.
3. Legality
The next step to get a villa for sale in Bali is legality. For these reasons, you need an Izin Mendirikan Bangunan (IMB) as the first step in building a villa. Usually, it can take about 3 to 6 instead. In addition, take care of Pondok Wisata (guest house permit) license for renting out villas. Please note, the IMB will never become a Pondok Wisata license and vice versa.
4. Meet the Trusted Agents
To meet agents in a good company and reorganized name in the market. A good agent will guide you through the whole process of purchasing a villa. They will obtain your building permit, recommend a good notary for the transaction, secure access to your land, and will show you a safe villa for sale in Bali or land with suitable property titles.
Remember, don't trust many agents out there that have friends selling a villa. Commonly, they are steering you on the wrong path to get the best investment in Bali. Needless to say, they will be there if problems occur. Therefore, you need to choose a trusted real estate agent that will give you precise information to select the best location, price, and legality.
Feel free to drop us call/message through WhatsApp about property and land for sale around Bali