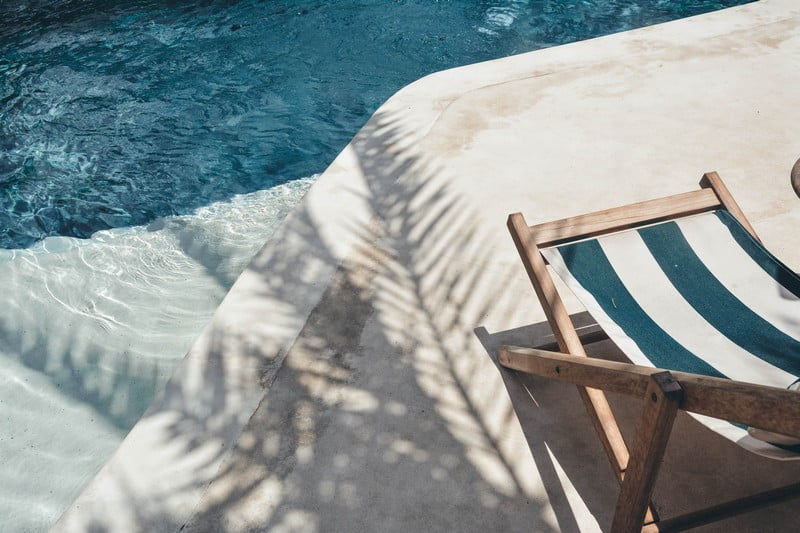 Villa for Sale in Bali: Potential Advantages Buying Villas in Bali
If you want to invest your money in property, you can choose Bali as the first option. Instead of staying at renting a villa or hotel, why not having one on your own and take the benefit of it? Of course, you need to consider the location and other aspects of the villa for sale in Bali. To know more about the information of advantages buying villas in Bali, check this out!
Some Potential Advantages
Potential Location
Some potential areas where villas have been built and designed in Bali. For example, the villa in Canggu offers a peaceful and natural view surrounding the modern villa. A lot of tourists and visitors come to this place because it is not as crowded as other regions. In addition, the villa is equipped with complete facilities and an updated design.
Another potential option you can choose is Seminyak. This area is known as the most expensive location to purchase the property. It is because of its strategic location that can easy to reach from various place. The best thing from the villa for sale in Bali in Seminyak, you can reach many places especially if you love the nigh life, foodie, and coffee.
The Advantages of Buying Villa in Bali
You probably think that staying at the hotel will be enough or you never thought of other alternatives that provide benefits. But you need to consider the options of buying a villa if you travel a lot to Bali as if it were a second home to you. Having your villa in Bali will save your budget as you don't have to spend more money stay in the hotel.
In addition, you can make a serious investment property since Bali has become the most popular destination. In the beginning, you will spend a lot of money to get the property that you want, but you will gain a lot too from the villa for sale in Bali. Even if you don't stay in your villa, you can make money by renting the villa. Then, you can quickly turn your property into a source of passive income.
Managing Bali Villa
If you decide to invest your money by purchasing a villa in Bali, don't forget about some essential things. For instance, the location, view, price, construction, and design. These aspects are important to get the best profit to run the property business. With this in mind, you can manage your Bali Villa properly.
To decide the best location and view, you can choose between ocean or mountain. It is due to some people have different options for villa view. Also, keep in mind that buying a villa is a pricy investment. But the property value increases on yearly basis. After several years, you can make a huge profit from your villa for sale in Bali.
After all, if you choose property as your investment, you need to spend a lot of money. But you will gain a lot of benefits, such as passive income and future plan it. However, before you decide on a suitable villa consider several essential aspects. It includes locations, views, prices, types of villa, constructions, and designs.