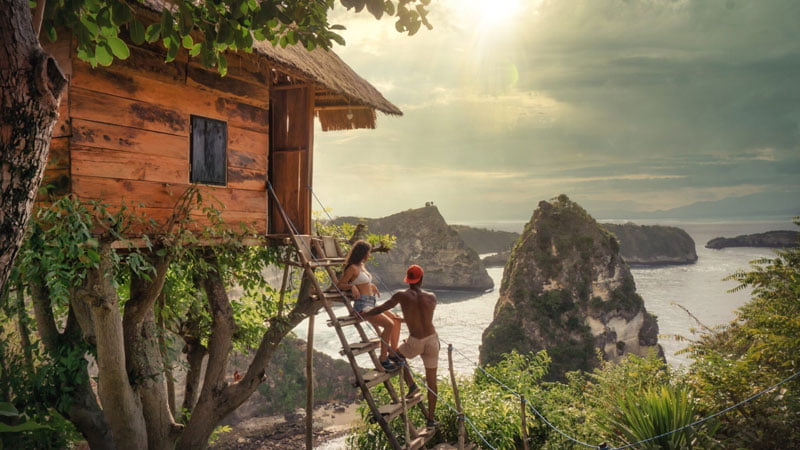 Home Shopping Tips in Bali
Home shopping tips in Bali couldn't be easier. Bali is one of the tourist destinations that has no doubt about its beauty. Even Bali is a tourist destination for many tourists from various countries in the world. The tourism sector which is very high in this area makes the property business in Bali also more vibrant.
No wonder the price of houses in Bali has increased from year to year. It even competes with property prices in big cities such as Jakarta, Surabaya, and Tangerang. If you are planning to find a house in Bali to live in, then you must first know some of these tips.
Home Shopping Tips in Bali
Choose Trusted Developer
You should be able to choose a house or other residential project that was built by the best developer or developer who already has a reliable track record as well. Don't forget to also look at your financial ability and ability to work on previous projects. Is the project good and running smoothly, or vice versa. This can be used as a reference if you want to buy a residence in Bali.
Buy When Prices Stable
House prices in tourist areas tend to be influenced by seasons. The price will be higher when the holiday season arrives, then it will return flat outside of the holiday season. However, prices outside the holiday season can also be high if there is a lot of demand. Thus, buying a house in Bali needs good momentum if you want to get the best price. Buy it when the property market conditions tend to be flat or stable.
Location
Consideration of the right area or location is also quite important. Is the chosen house close to your work location, or choose a location that can make all your daily activities easier for you and your family. In Bali itself, in general the locations that are targeted are locations in tourist areas such as Jimbaran, Ungasan, Sanur, Ubud, and Kuta. However, with the development of housing needs in Bali, housing development in Bali is now more evenly distributed.
Choosing a Subsidized House
If you are looking for a house to live in Bali as your first home and are looking for a relatively cheap price, then you can take advantage of subsidized housing from the government. The price ranges from IDR 100 to IDR 300 million. Starting in 2017, it is planned to build 3500 subsidized housing units in Bali. The selected areas include Gianyar and Tabanan.
Contacting a Property Agent
Prospective home buyers are often confused in determining the location of the house whose price fits their budget. By using the services of a property agent, you don't have to bother looking for a house with the right location and budget, because the property agent will look for it. If the buyer and seller have agreed on the transaction value, the property agent will also help take care of the house documents before being submitted to a notary for signature.