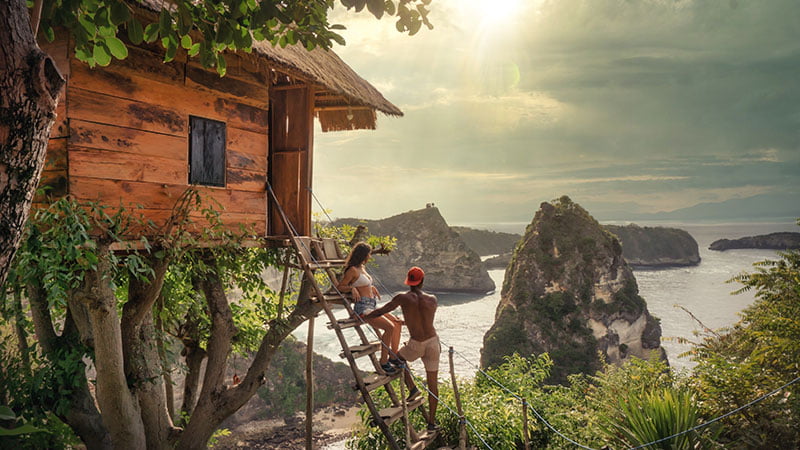 Tips And Tricks on Choosing Property for Investment in Bali
There is no doubt that Bali is one of the best places for property investment. It is because Bali has many potentials in many sectors, especially in tourism. You can choose a property for sale in Bali as one of the best ways of investment, and you need to make it right. Before purchasing a Bali property, check out these tips on how to buy the right property.
Tips and Trick Purchasing Property in Bali
1. Choose a Location
Location is one of the essential aspects of property in Bali, so you need to consider this aspect before purchasing any property. A tip for choosing a property location is the potential area. With this in mind, you can choose the property that you like and your future renters like as well. As a recommendation, popular districts such as Canggu or Seminyak are great options.
Read Also: Top 5 Property For Sale In Bali Areas You Should Consider 
2. Find a Good Property Agent
Next, you need to find an excellent property agent to help you in choosing the best area for investment. Don't forget to select the agent with legitimate companies that have an office and are recognized by the market. It is an essential aspect since agents will guide you through the whole process of buying property for sale in Bali.
3. Planning the Budget Your Property
Planning a budget for your Bali property requires the right amounts about construction, finishing, and furniture. In addition, the service fee if you ensue to have any idea on renting out your property. Other things to consider before renting your property is to add some expenses for staff, managers, and even division marketing.
4. Inspect the Property Properly
Several things that you need to consider while inspecting the property are the physical condition of the building. Ensure that all aspects such as the landscape of the building, electrical systems, access to freshwater, security issues, geological structure, drainage, and existing management contracts property for sale in Bali are in good condition.
As for land, road access and potential site work are also essential to consider before deciding the best property. Then, you need to talk about the expanse of deposit you will pay, to confirm to them you are serious about purchasing the property. In this case, Bali property agency will act as an intermediary in negotiating between buyers and sellers properly.
5. Find a Good Notary
A good notary will make the whole process of purchasing property easier. As for the cost, notaries are usually charged between 1% and 2.5% of the sale price, characteristically depending on the complexity of the services of the property. Notary will ensure that the property for sale in Bali is manageable, free of any unresolved loan and that the property has a land certificate, with proof of paid taxes.
Ensuring there are no burdens on the land, checking eco-friendly restrictions, checking the construction permit, checking the legal access to the property, and inspecting the property's tax records are the most essential aspects of purchasing a property. Make sure to follow these tips and you're ready to purchase your own asset in Bali in easy ways without ease.