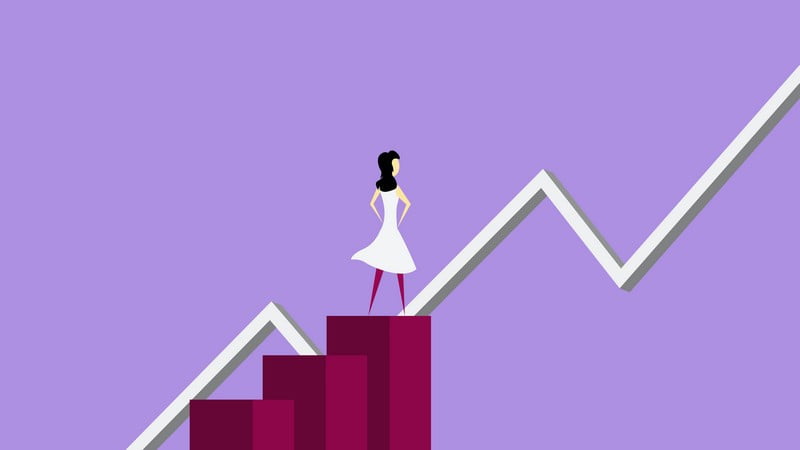 Types Of Property For Sale In Bali As Investment Consideration
Buying a property in Indonesia getting more attention from foreigners due to the affordable prices. It getting more popular when the location poses a high possible income as an investment. You can take a look at the property for sale in Bali, which proposes a good return due to its popular location. But what kind of property are they? Here are some of the options.
Types Of Property Investment You Can Do In Bali
1. Buy To Sell
This investment method is not something a new realtor should do. There is a lot of consideration to make the action give a significant return. It is especially true when it comes to investment in Bali. Buy to sell is pretty common but needs a good strategy to work. People will buy a property that needs refurbishment and then sell it again after construction.
The resell will go with a higher price, which can generate a large lump sum of cash. But on the other hand, the property investment strategy demands some money in front. It all goes to the property for sale in Bali refurbishment. An investor can gain big money in a short-term investment, but it can also have a long-term venture with lots and lots of legal considerations.
2. Buy To Let
Another good investment idea or project is the Buy to let method. In this one, an investor will buy the property with the right to use it. For some good reasons, the investment method can lead to a big deal of money return. One of the explanations goes to the significant return of both rental income and capital growth
Since the investor gains the right to use the property, they can either rent the villa or house for some income. This is a common choice for property investors in Bali, which get more exposure due to the tourist spots. This kind of property for sale in Bali investment also offers two types of return, that is why it gets more popular in the days.
3. Development
This investment involves a lot of planning and construction of the building. Investors buy a property in the form of land to develop a new build property themselves. The investor will sell the property once it has been built. It brings a lot of profit and gives more freedom for the investor venture. However, its time consuming and requires experts and commitment.
The Best Option To Buy
So, what kind of investment is the best? The answer is based on your purpose and budget. From the potential return point of view, the buy to let is the best type of property for sale in Bali investment. It over different return possibilities in the form of capital growths and rental income. It is also available as a hands-off investment that allows investors more freedom.
All in all, when it comes to buying a property in Bali you will need to choose one that fits your purpose. As an investment, you can do the Buy To Let model for a significant return. But you can also Buy to sell the property if you are good at strategic activities. It also a pretty good consideration to buy property for development, which again has different plus and minus.